Facets
A bead-like yarn you couch onto a design for fun texture. Also fabulous in trims (use with the Kreinik Custom Corder).
No more frustration trying to thread the beads onto your thread, just couch the Facets onto the surface of any cross stitch, needlepoint, fashion, home decor, doll making or crazy quilting project using a matching color of Kreinik Cord or a clear monofilament thread.
Applications:
Crazy quilting, crewel, costume making, doll making (hand and machine), machine embroidery/couching (use a couching foot on your machine); counted thread needlepoint, canvas work, paper crafts and greeting cards, embroidery, cross stitch and more.
Care:
Kreinik Facets & Petite Facets are hand or machine washable and dry cleanable. Cool water is recommended. Do not use bleach. It can also be tumble-dried on low setting. When ironing a finished piece containing Facets, do not iron directly on the thread; use a cloth, and do not use steam.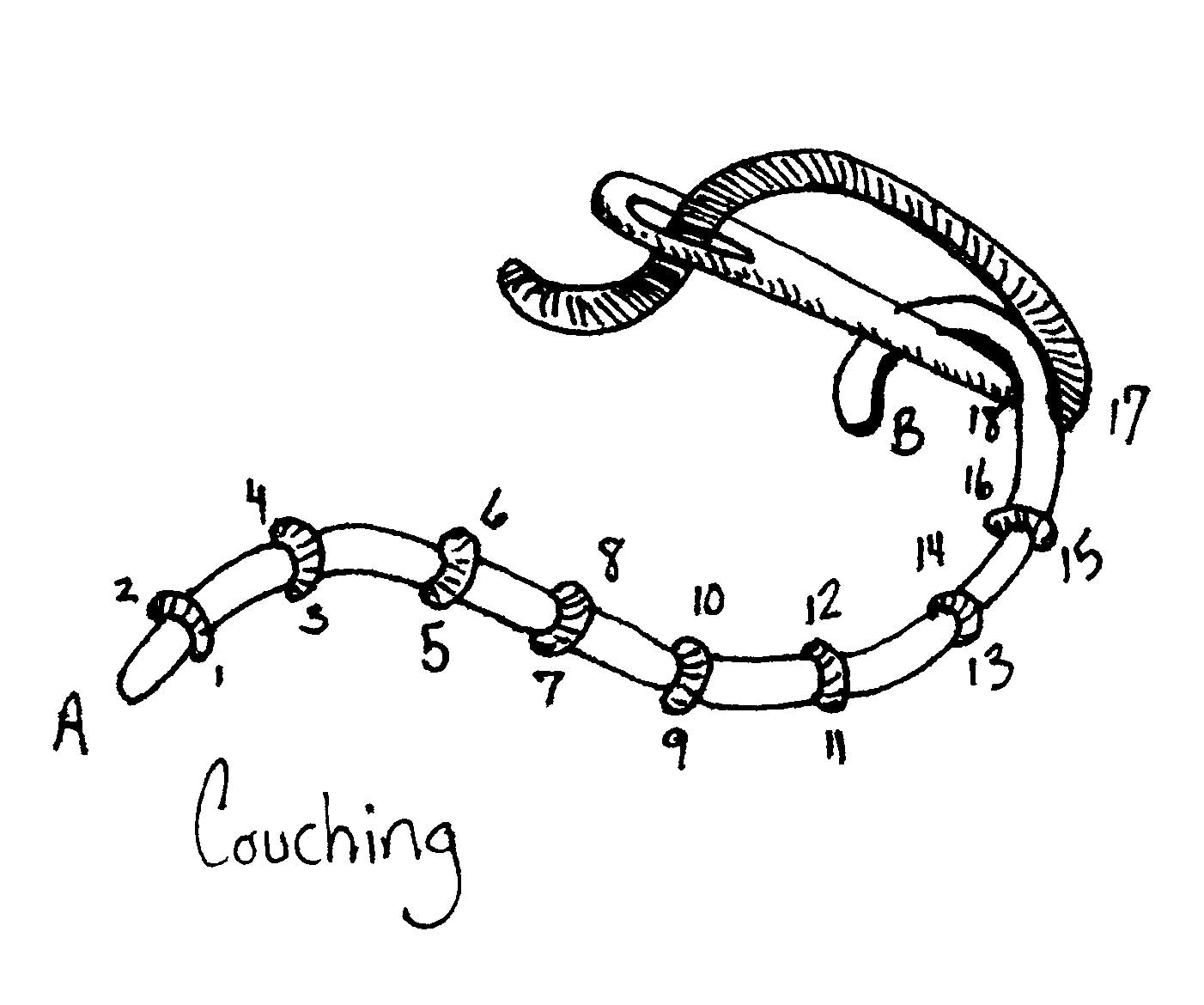 Would this product be useful in your business (ie, manufacturing, teaching, retail)? If so, you could benefit from bulk quantities at wholesale pricing. To open a wholesale account, we require a copy of your business license on file. Send a copy along with your business name and contact info to:
Kreinik Customer Service Department, 1708 Gihon Road, Parkersburg, WV 26101 USA
or fax it to 304-428-4326